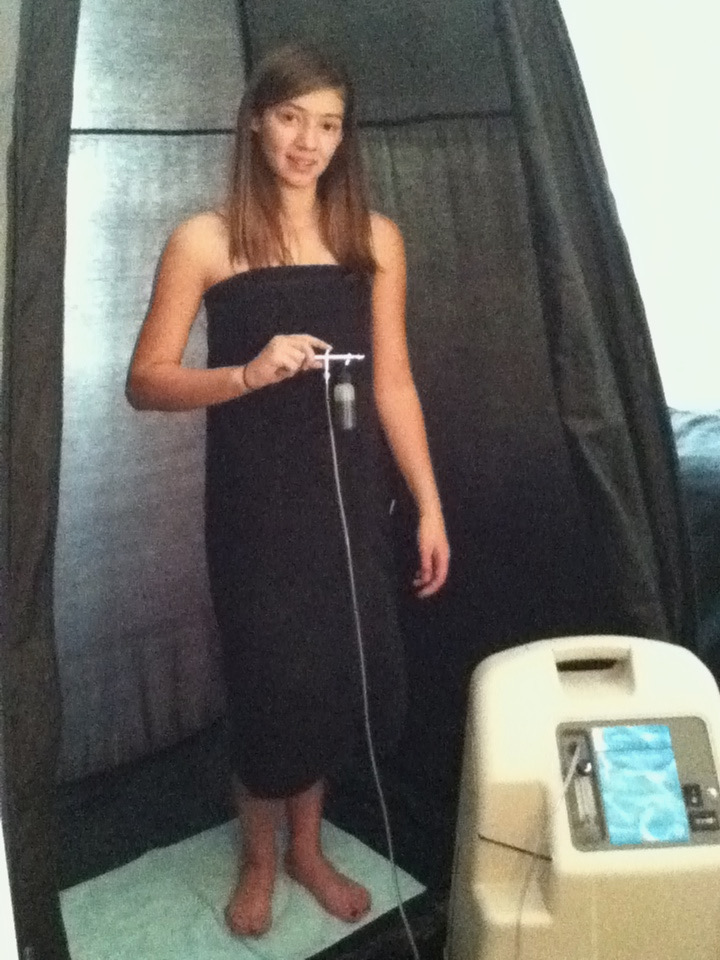 Gabrielle 13 - been around spray tan a long time!
SPRAY TAN PREPARATION
PLEASE MAKE SURE YOU ARE SUITABLE FOR SPRAY TANNING - some Spray Tans are not suitable for clients who are allergic to nuts.
All Spray tans are not suitable for clients with Respiratory Conditions, Asthma and COPD.
However, as a Makeup Artist I am able to achieve the same tan finish without atomizing tan solutions. I can also offer Long Wear bronzing.
Brides and Special Events. I offer professional freelance Makeup Services, but if you are scheduled with another MUA be sure to advise of your plan to tan as it will impact their work. Always schedule a trial with your MUA and try to trial with the tan you plan for your event.
HAIR REMOVAL | Complete all wax or shaving hair removal a clear 24 hours before tan. Disturbed hair follicles could cause irritation and affect tan appearance.
REMOVE DRY SKIN | Exfoliate your skin day before, not immediately before tan service. Exfoliant residue will effect tan.
CLEANSE SKIN | Shower day of tan, ensuring all products are thoroughly removed from your skin.
IMPORTANT | Arrive with clean skin!!
DO NOT APPLY BODY LOTION!!
DO NOT APPLY DEODORANT!!
DO NOT APPLY ANY PRODUCT TO YOUR SKIN!!
DO NOT APPLY PERFUME OR COLOGNE!!
TAN PRODUCTS WASH OUT OF FABRIC, PLEASE CHOOSE LESS FAVORED CLOTHING.
READ ALL INFORMATION ON THIS PAGE
SERVICE FEES
Full Body Spray Tan *$140 Per Person
2 + Clients Full Body Spray Tan *$135 Each
8 + Clients Full Body Spray Tan* $130 Each
You many request shade variance, partial tan or a Makeup Artist application of the tan lotion, fees remain the same as a Full Body Spray Tan.
*20% Gratuity is added to each service.